YouTube has become synonymous with online videos and offers all sizes to fit all audience types. Here we focus on YouTube channels that provide HD quality hindi movies for you to indulge.
Consider these appetising options to subscribe.
Leveraging its brand in old songs and audio cassettes, Shemaroo has grown into one of the best channels for watching old movies covering multiple genres and languages. We recommend this channel for fans of 70s and 80s cinema.
Best Movie to Watch: Chupke Chupke, Anand, Dhamaal, Bawarchi
If anyone wants to trace the evolution of romantic ethos in India, he just needs to see Yash Raaj films made in last 50 years. Daag and Kabhi Kabhie of 70s, Silsila and Chandini of 80s, Lamhe and the quintessential DDLJ in 90s, Hum Tum and Rab ne bana di jodi of 2000s, Band Baja Baarat in 2010 covers it all.
Treat yourself with these classic and evergreen romantic movies, songs and memorable characters.
Best Latest Movies to Watch: Kabhie Kabhie, Silsila, DDLJ, Band Baaja Baaraat, Dil To Pagal Hai
Connoisseurs of cinematic art and fans of master directors who critically expressed themselves in their work, would love this channel. Indulge in the towering films of Satyajit Ray, Ritwick Ghatak, Mrinal Sen, Guru Dutt, Shyam Benegal, Govind Nihlani, Ketan Mehta, Sudhir Mishra et al.
Best Movies to Watch: Shatranj Ke Khiladi, Garam Hawa, Arth, Pyasa, Aandhi, Mirch Masala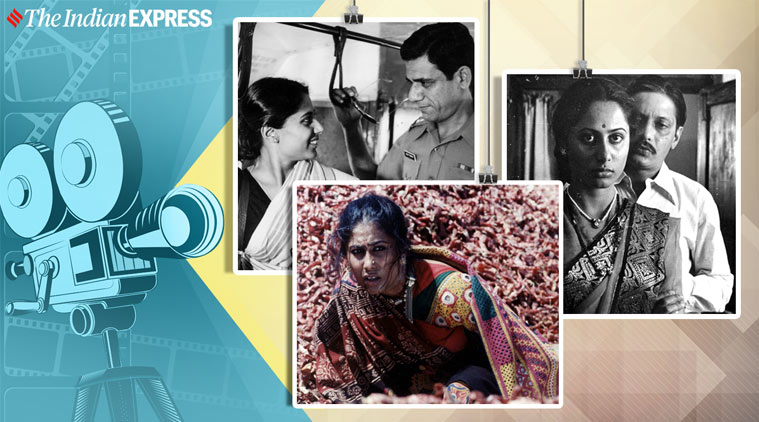 This You Tube channel was one of the first Indian Partners of You Tube in early 2008. Rajshri boasts of millions of subscribers who affirm the quality and spread of hindi movies and songs on this channel.
Best Movies to watch : Kati Patang, The Burning Train, Maine Pyaar Kiya, Hum Aapke Hain Kaun,
TheViralFeverVideos was one of the first to successfully experiment and position themselves solely for online access. Today it has more than 7 million subscribers and a great body of work. Permanent Roommates, Pitchers, Chai Sutta, Tripling, Yeh Meri Family and the latest Panchayat provided fresh air over ridiculous limbo of daily soaps and set the stage for the entry of OTT platforms.
On this youtube channel, you can find out more recent movies. Whether you are looking for the dubbed movies, romantic comedies, action or masala bollywood, go for this channel.
Pen India Limited is a well-known Indian film production and distribution company. It is the best place to enjoy Hindi Dubbed movies.
Exactly like Pen movies, it is the other well-known channel for watching Bollywood movies. Whether it is 90s movies or 80s movies, it is the best channel that you should subscribe right now.
Final Words
Have fun, subscribe and bookmark these channels and do write to us if you find an amazing youtube hindi movies channel on YouTube.