One Line Review: Sooryavanshi Movie is a typical Rohit Shetty film with nothing new to offer but is still entertaining with mass elements.
---
---
Introduction of Sooryavanshi Movie
Sooryavanshi is one of the most awaited movies that was held up for a long-time since the pandemic. Rohit Shetty, despite a great outpour of offers from the OTT platforms, was adamant to release it in theatres. Now we know why. The movie was made for mass audiences as every other Rohit Shetty film and promises entertainment.
---
"Too much emotions sidetracks Akshay Kumar – Rohit Shetty's cop drama."

~ Indian Express
Our review for Sooryavanshi Movie is 06/10.
---
Summary
Veer Sooryavanshi Movie is a DCP and ATS chief who is living separated from his wife Riya, a doctor because of the risks involved in his life and Riya's fear of their son's safety. The movie starts with a glimpse of a terrorist attack in Mumbai during 1993 in which Sooryavanshi's parents get killed. Sooryavanshi finds out that the Lashkar chief Omar Hafeez is planning a series of attacks in Mumbai with the help of a chain of sleeper cells and a huge amount of RDX hidden at an unknown place in India. The rest of the movie is all about how Sooryavanshi tracks the sleeper cells and whether he will be able to stop the attack and save the city.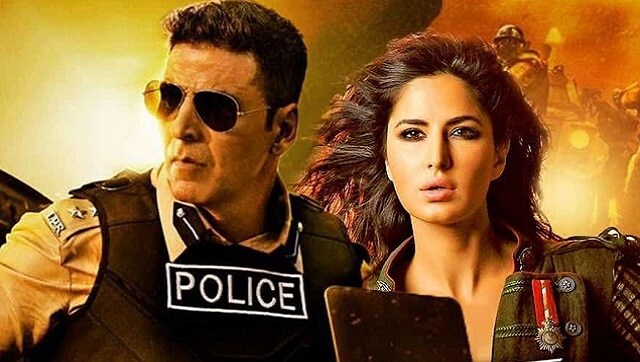 ---
Review
Right when the movie was announced, we were able to predict almost 80% about what and how Sooryavanshi is going to be. As it is Rohit Shetty's movie and Akshay Kumar being the lead, that too in a cop avatar, it was evident that there'll be a lot of action. And Sooryavanshi is all about bullets, bombs, slow-motion shots, and punch dialogues.
There is nothing unique about Sooryavanshi and if you observe a bit in-depth, the logic takes a serious hit. Showcasing a terrorist organization like Lashkar and portraying the reason for their enmity in India as someone's personal revenge was weird and laughable. If logic is kept aside, even with a cliched plot, Sooryavanshi has everything to celebrate that comes with a mass masala entertainer.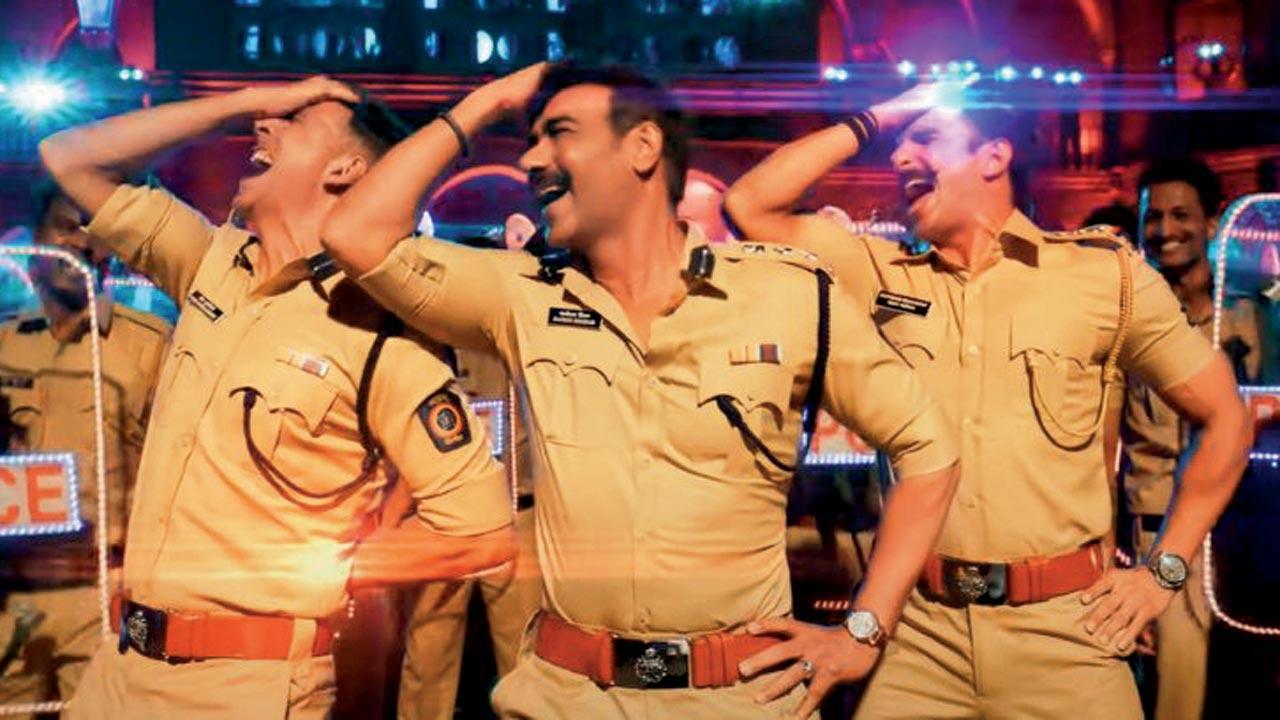 ---
Conclusion
Sooryavanshi Movie is a good-to-go for you if you want to take a break from your life, spend some time watching bomb blasts, raging guns, flying kicks, and punches in a Rohit Shetty style.